RPCS RESIDENTS: CURFEW ORDER from 8:00 p.m. to 5:00 a.m. daily for the entire Navajo Nation that will go into effect on MARCH 30, 2020.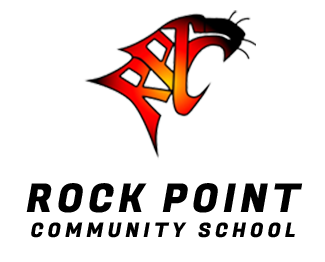 Ólta' Bitsisiléí
Tsé Nitsaa Deez'áhí Diné Bi'ólta'gi niha'áłchiní Diné dóó Bilagáana k'ehgo óhoo'aahígíí t'áá ahxeełt'éego yaa nitsékeesgo náásgóó kéyah nináneel'ą́ąjį' yee át'éego iiná bidziilii yee neilée dooleeł.
Ólta' Bindii'a'
ATTENTION: PARENTS & GUARDIANS
RPCS made contact with Arizona Department of Education and Arizona Department of Economic Security today regarding the Pandemic EBT for your child. They continue to work on uploading our school data and should be complete by Monday.
Thank you for your patience as this may take a bit more time. We're sorry about the inconvenience.
In the meantime, RPCS continues to distribute meals daily Monday to Friday by Bus Routes and Curbside pickup on school campus. Have a good day.