IŁCH'ÍHOOOT'AAH/
ANNOUNCEMENT
The
Navajo Nation President Jonathan Nez and Vice President Myron Lizer
called for ALL NAVAJO NATION RESIDENTS to comply with a CURFEW ORDER "from 8:00 p.m. to 5:00 a.m. daily for the entire Navajo Nation that will go into effect on Monday morning [MARCH 30 2020]." The number of COVID-19 cases for Navajo has drastically increased since the closure of schools. We know that our Rock Point families are already honoring the stay-at-home orders requested a couple of weeks ago and staying safe. Continue with safe practices. Well wishes to all our Rock Point families and prayers for all.
ALERT! COVID-19: RPCS IS CLOSED UP TO APRIL 03, 2020. ALL FAMILIES ARE ORDERED TO SHELTER-IN-PLACE (Residents remain in homes).
Dear Students, Parents, Teachers, and Staff of Rock Point Community School (RPCS),
This message is to inform you that, until further notice, RPCS will NOT be distributing meals and Academic Packets to students, as originally planned, starting Monday, March 23rd. The RPCS Administration and the Safety Team came to this decision due to the increase of confirmed COVID-19 cases in a neighboring community. The school remains closed, our teachers and staff will not be onsite, so there will be no one to take your calls. Please follow the "Stay-At-Home" (formerly Shelter-In-Place) policy that the Navajo Nation President ordered. We will keep you updated as changes occur. Thank you for your patience and understanding. Stay safe.
RPCS Administration & Safety Team

RELEASE: RPCS COVID-19
---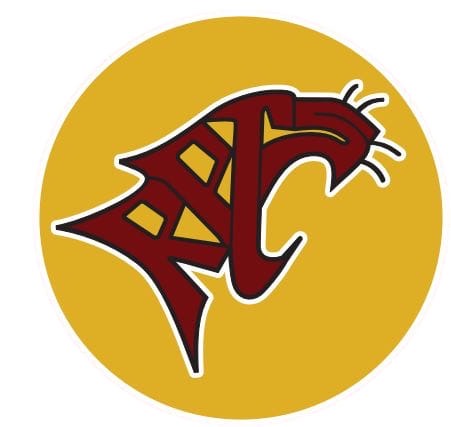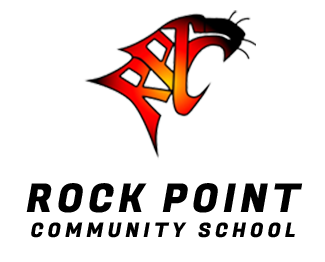 Ólta' Bitsisiléí
Tsé Nitsaa Deez'áhí Diné Bi'ólta'gi niha'áłchiní Diné dóó Bilagáana k'ehgo óhoo'aahígíí t'áá ahxeełt'éego yaa nitsékeesgo náásgóó kéyah nináneel'ą́ąjį' yee át'éego iiná bidziilii yee neilée dooleeł.
Ólta' Bindii'a'